I HAVE ENOUGH JEWELRY
said no one ever
Corporate Profile
With more than twenty years, the ORIGAMMI atelier collection is known throughout Greece as one of today's leading designers of contemporary fine jewelry. The wealth of sources of inspiration from the history, culture and natural environment, contribute and offer a completely new type of jewelry design with sculptural forms, interplay between matte and knitted surface and with strong references to nature. Jewels simple and stylish. Showroom and goldsmith workshop, which based in Crete, committed to providing jewelry of the finest workmanship and supreme quality. Each piece is hand-crafted from the beginning to the end of it's process, in 14k and 18k gold and silver enhanced with diamonds, pearls, and precious stones.
Besides our leading position in Greek market, we have achieved a long, organized international presence in Europe, North America and Asia through strategic partnerships with trusted local partners. Our presence in more than 30 countries worldwide is indicative of the product and service quality that characterizes ORIGAMMI atelier.
The jewelry included here, were selected from two collections and are representative of artistic skill featuring our jewelry.
Collections – Simple Luxury, Private Passion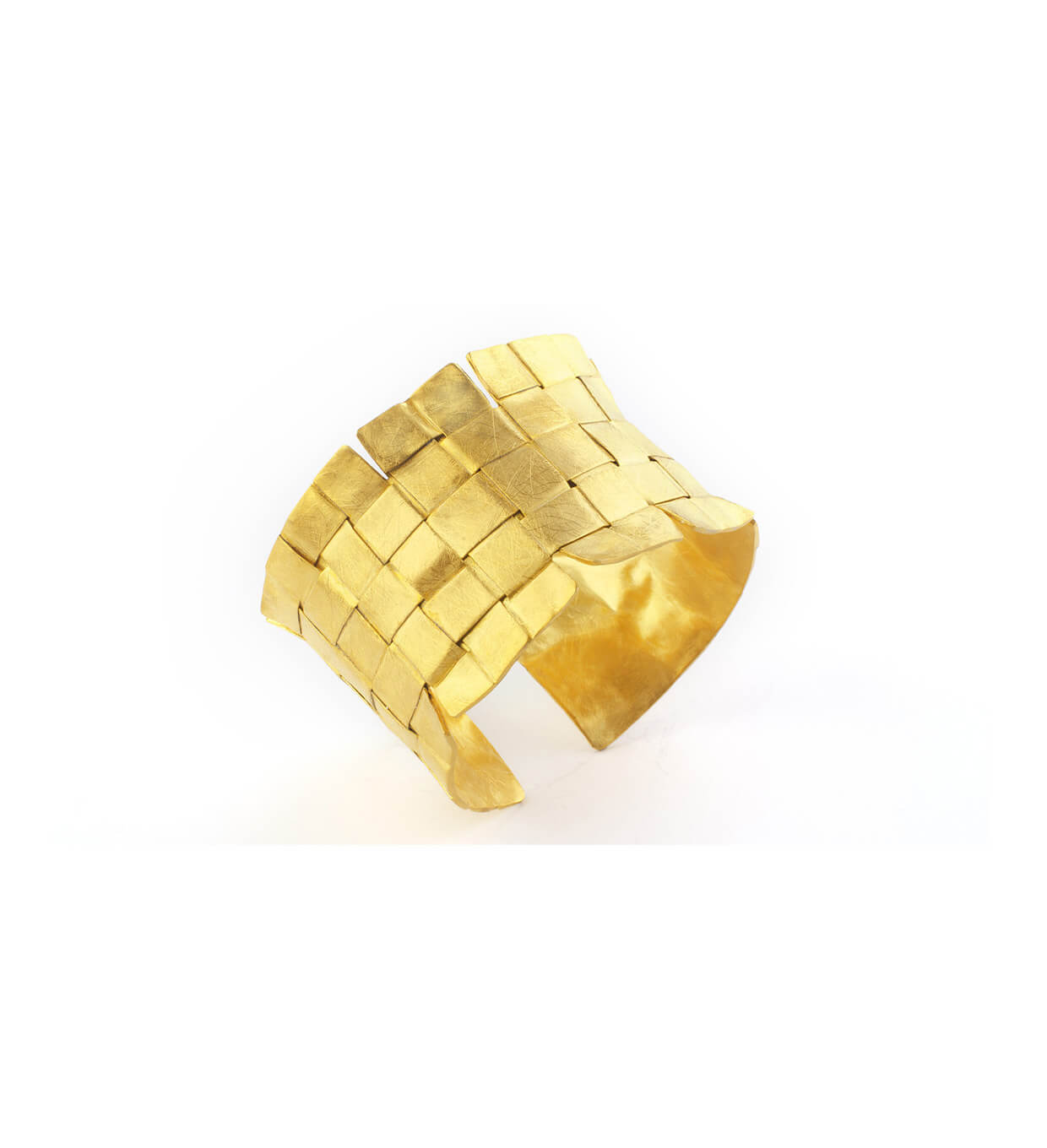 Contact Form
Contact us by filling the specific fields.